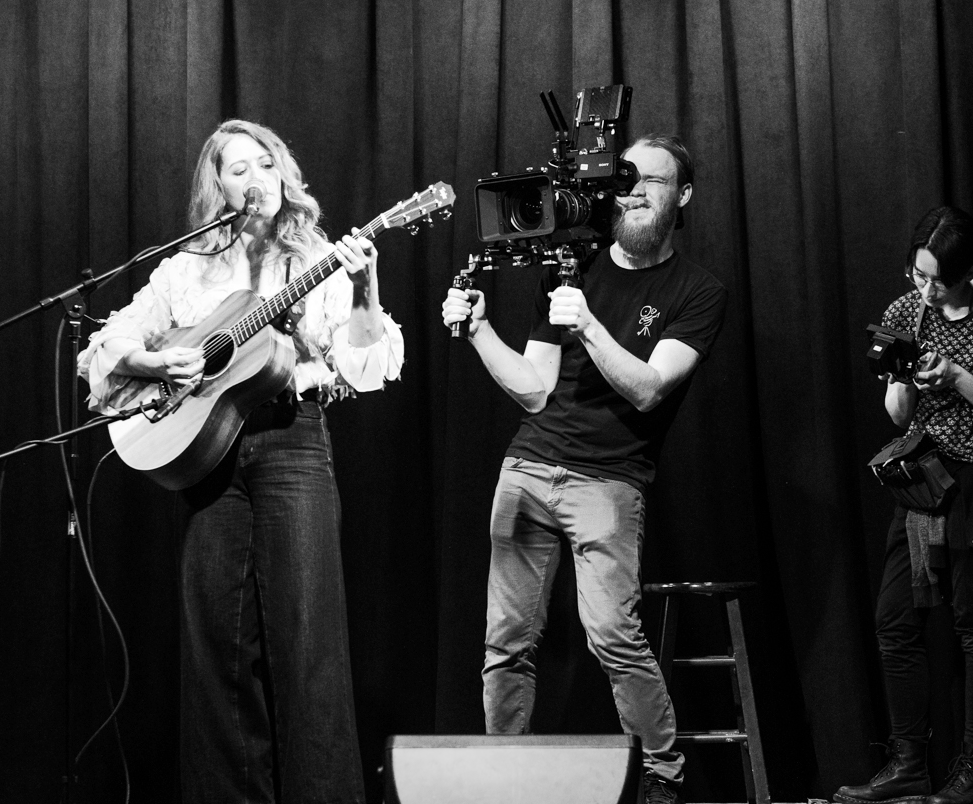 Yura Makarov is director of photography and camera operator based in New York.
He received education as art conservator in Stieglitz State Academy of Art (Saint Petersburg, Russia) and had worked in art industry for several year. Since his 2009 he started working as a camera operator part time and had a serious passion for film photography. In 2015 he switched to full time career of cinematographer and camera operator.
He focuses on documentaries, fiction narrative and commercial projects.
Clients:
Google, Barnes&Noble, The Plaza Hotel, Barnard College, Rockefeller Group, Zagat, Coca-Cola, TaskRabbit, PureWow, Crisp Video Group and others.
He is also co-founder of Rootwood Films, a film video production company based in NY.