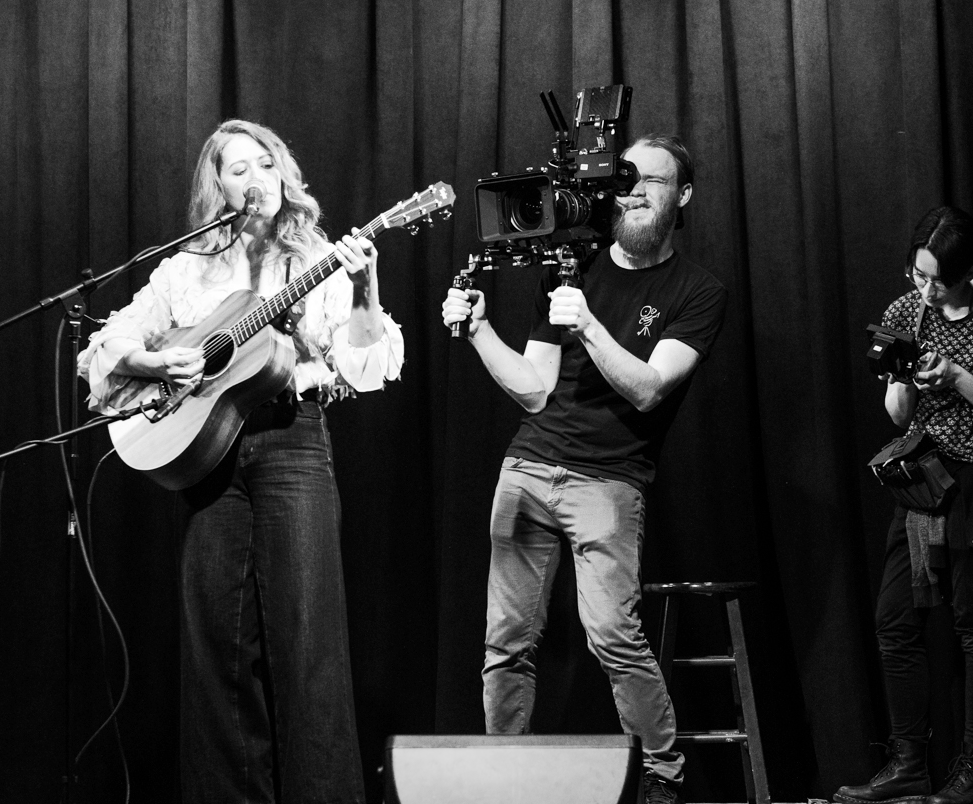 Yura Makarov is director of photography and camera operator based in New York. 
He focuses mainly on Documentaries, Fiction Narrative and Commercial projects.
Clients:
Google, Barnes&Nobel, The Plaza Hotel, Barnard College, Rockefeller Group, Zagat, Coca-Cola, TaskRabbit, PureWow, Crisp Video Group and others.
He is also co-founder of Rootwood Films, a film video production company based in NY.