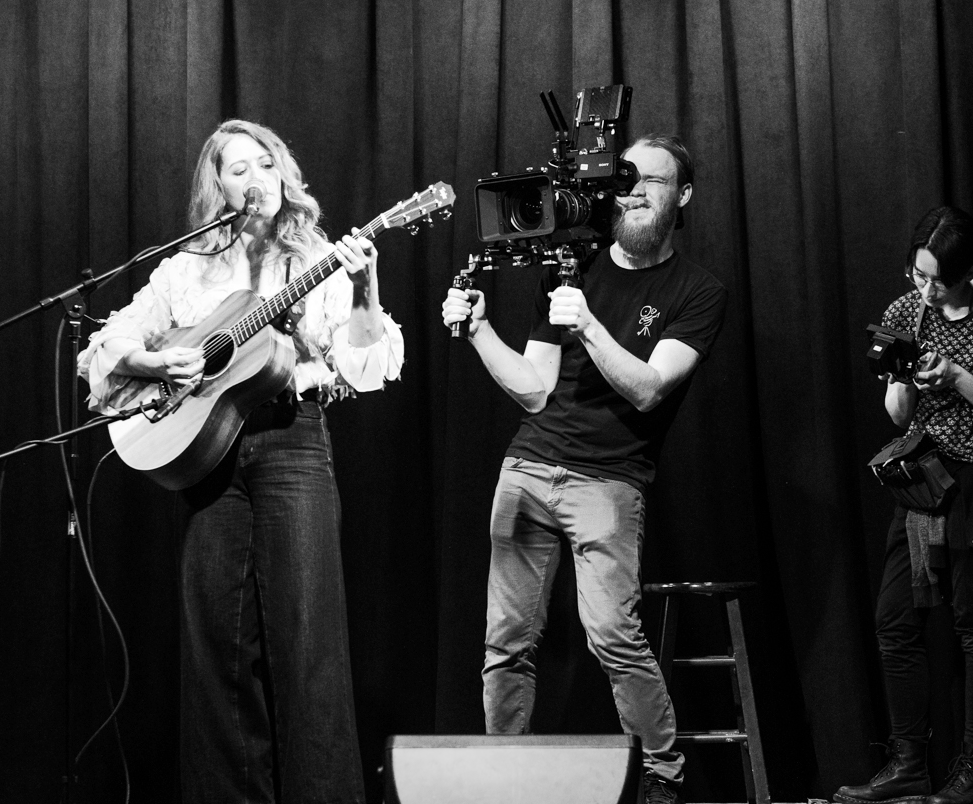 Yura Makarov is a director of photography and a camera operator based in New York.
He studied art conservation at Stieglitz State Academy of Art (Saint Petersburg, Russia) and worked in the art industry for several years. Since 2014 he started working as a cinematographer. In 2019 he was DP on a feature film "Walk With Me" directed by Isabel del Rosal.
He focuses on documentaries, fiction narrative and commercial work.
Clients:
Google, Discovery Channel, MTV, Barnes&Noble, The Plaza Hotel, Barnard College, Rockefeller Group, Zagat, Coca-Cola, TaskRabbit and others.
He is also co-founder of Rootwood Films, a film video production company based in NY.